Indigo Reef Resort Florida Keys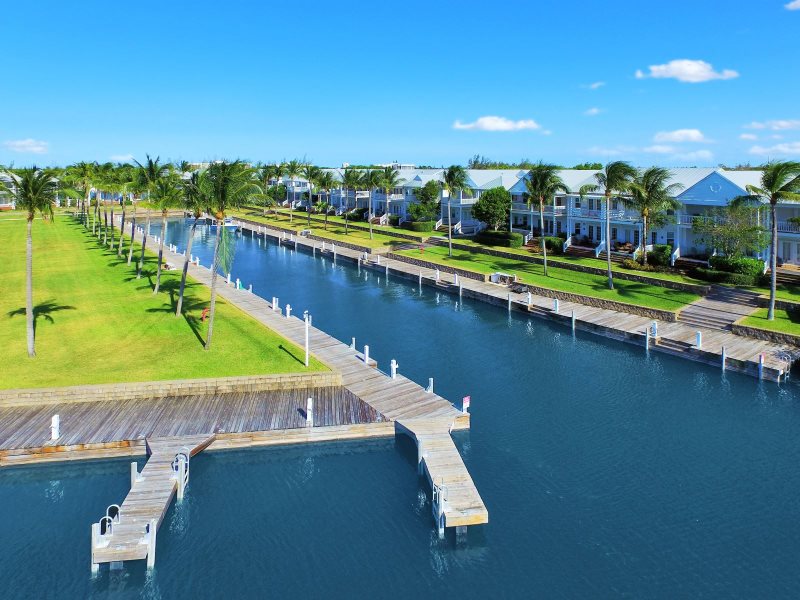 Indigo Reef Resort is nestled in 15 tropically landscaped acres in the heart of the beautiful Florida Keys. Wind your way through a naturally wooded hammock to a private paradise of conch style architecture, where luxurious two-story waterfront townhomes with coastal style décor, private docks, and first-class amenities boast endless views of the tranquil Gulf of Mexico.
A Peaceful Florida Keys Haven
This hidden jewel is a quiet and peaceful haven away from the crowds yet centrally located to explore all that nearby Marathon and the Florida Keys has to offer. Spend quiet days on the nearby beaches all within a ten-minute drive from the resort. Relax on the quiet shores of Coco Plum Beach, a quiet pet-friendly beach with an adjacent wetland. Watch the turtles nesting at Sombrero Beach, or cross the causeway to Key Colony Beach to visit Sunset Park Beach. Hike the trails of Crane Point, pet turtles at the nearby The Turtle Hospital or explore the thatch palm forests of Curry Hammock State Park. To explore a little further, head 12 miles south across the Seven Mile Bridge to the spectacular and scenic Bahia Honda State Park.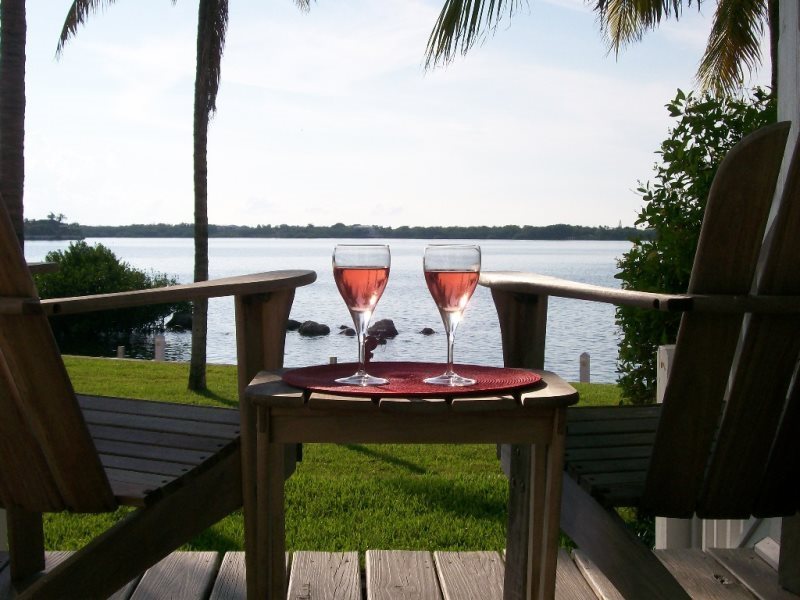 Explore the Waters of the Florida Keys
Possibly one of the biggest attractions in the Florida Keys is the turquoise tropical waters teeming with spectacular game fish – a world-class fishing destination. Whether you are fishing the reef or the wrecks or wanting to explore further offshore, there is the perfect fishing opportunity for you. Charter a boat with local vendors Vacation Boat Rentals or Main Attraction to experience the best of Florida Key's sport-fishing.
Experienced divers can explore the beauty of these turquoise waters under the sea in America's only living coral reef. The Florida Keys National Marine Sanctuary has coral reefs, shipwrecks, sea-grass beds and fisheries. The Thunderbolt Wreck, the perfect artificial reef, is a signature dive for experienced divers. Looe Key, across the Seven Mile Bridge, offers excellent diving and snorkeling and hosts an annual underwater music festival. Whether you are viewing or catching fish, the Florida Keys is a fisherman and water lovers paradise.
Indigo Reef Resort Rentals
At Indigo Reef Resort the days are long and leisurely. So, explore the Keys or simply relax in a tropical landscape of palm trees and native flora as you enjoy swimming, boating, fishing, paddle-boarding and sipping cocktails as the sunsets. You may even get a glimpse of the Manatees swimming in the dock. For the ultimate Florida Keys vacation stay with us in one of our luxurious rentals for you and your group, from pet-friendly rentals to rentals with private pools!